Media reported that "Black Widow" Scarlett Johansson is pregnant with her first child with her third husband Colin Jost.
In October 2020, Scarlett Johansson and actor and screenwriter Colin Jost got married secretly. "Black Widow" star Scarlett Johansson, 36 years old, and her 38-year-old husband have been dating since late 2017 and got engaged in May 2019. Colin Jost is a comedian and screenwriter who has been nominated for an Emmy multiple times.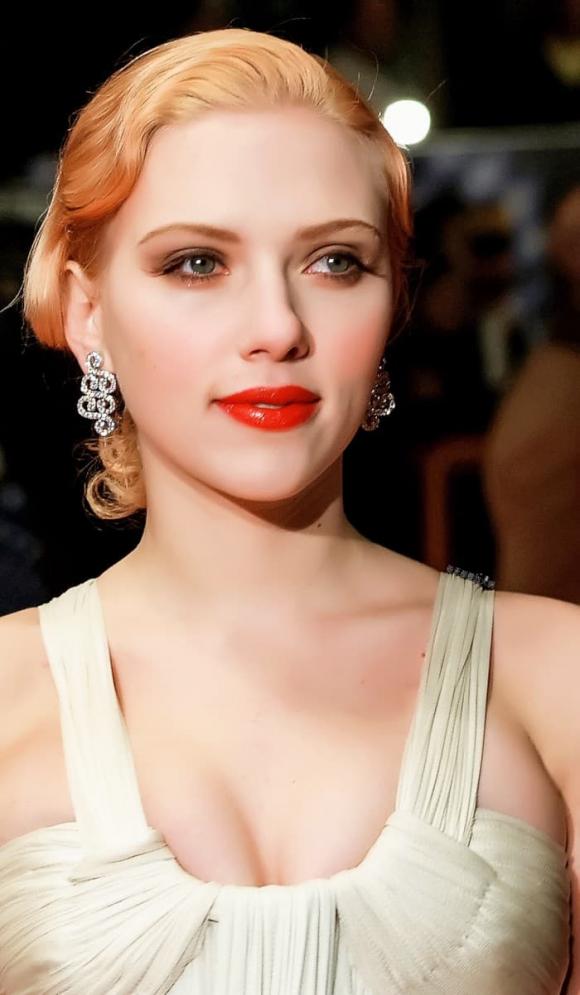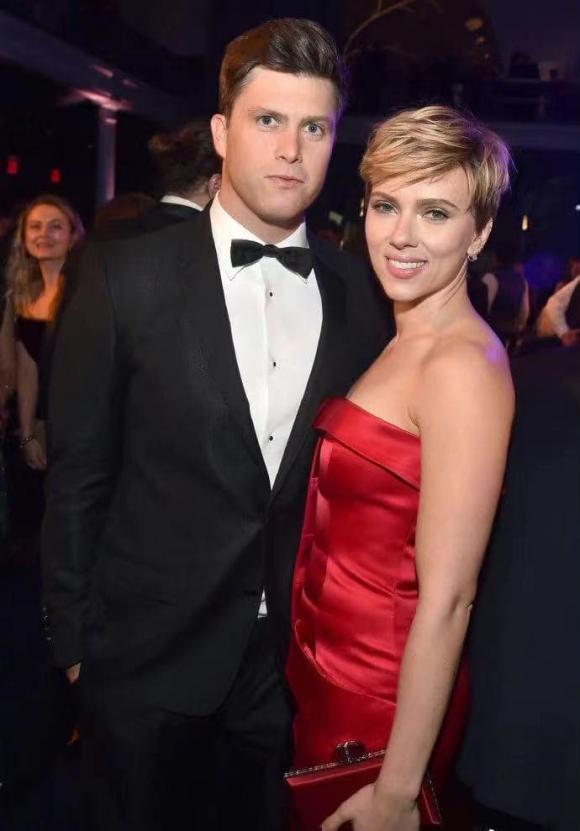 "Black Widow" Scarlett Johansson and her third husband Colin Jost.
Scarlett's starring role in Marvel films has become famous in recent years. Thanks to the success of her career, she has entered the top 10 list of actresses with "huge" income voted by Forbes for many consecutive years, and ranked first in global actress income in 2019. However, However, due to the impact of the epidemic, Scarlett left the top ten position in the list of high-income actresses in 2020. The media said that she may be affected by the epidemic and have no TV series to show. filming, the female star chose to give birth.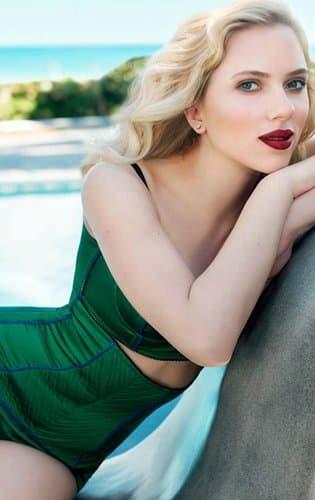 Scarlett Johansson has had two marriages in the past. Scarlett Johansson first married actor Ryan Reynolds in 2008 and broke up in 2011. Scarlett and her second husband are French journalist Romain Dauriac. The couple married in 2014 and had a daughter. The two broke up in 2017.