In a recent interview with Today, Scarlett Johansson, known for playing iconic roles in "Iron Man 2," "The Avengers," and "Captain America: The Winter Soldier," addressed rumors about her potential return as Black Widow in future Marvel films. The 38-year-old actress clarified that she currently has no plans to reprise the role and highlighted that the character had died in the movie "Avengers: Endgame."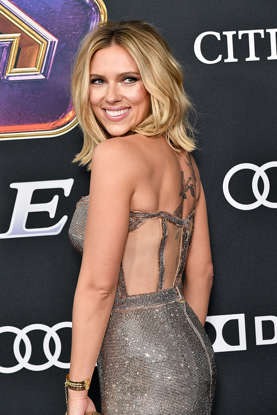 "I believe it was the end, right?… She died," she informed host Savannah Guthrie, referring to when Black Widow sacrificed herself to obtain the Soul Stone from Thanos, which also saved the life of Jeremy Renner's character Clint Barton/Hawkeye. "It would be a miracle. It would be a genuine Marvel miracle. But who knows?" Scarlett playfully added. Over the years, Scarlett has portrayed Black Widow in several films, including Iron Man 2 (2010), The Avengers (2012), Captain America: The Winter Soldier (2014), and Black Widow (2021).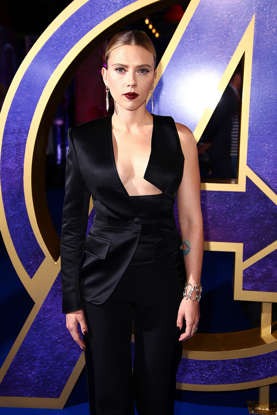 During her appearance on the show, Scarlett responded vaguely to questions from other anchors, including Al Roker. She expressed interest in a vampire version of her character or possibly a zombie version but did not directly answer whether she would return to play the role again. These comments come after Scarlett previously stated that she had no plans to reprise her role as Black Widow after the release of the standalone film in 2021. She felt satisfied with the film and believed it was a great way to end this chapter of her Marvel identity, according to an interview with Fatherly.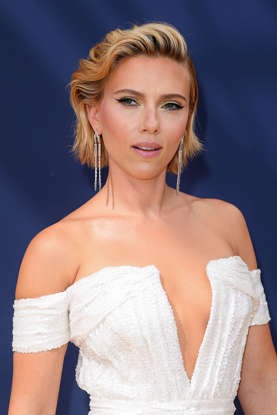 Despite her mixed feelings about the iconic character, she confirmed her interest in participating in other Marvel films. She expressed her desire to continue collaborating with Marvel in other ways because she believes there is an incredible abundance of stories waiting to be told. "Re-imaging this genre is something I find very fascinating," she added.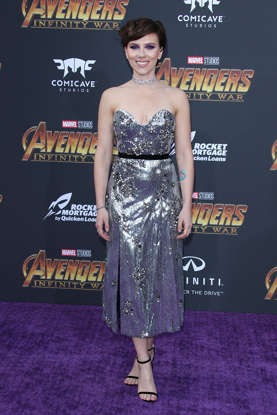 Scarlett Johansson has had a diverse career, ranging from indie films to blockbuster superhero movies. She first appeared in the film North in 1994 and has since become one of the world's biggest stars. Johansson initially received critical acclaim for her roles in movies such as The Horse Whisperer and Ghost World. However, it was her role in Lost In Translation in 2003 that propelled her to stardom. She won a BAFTA for Best Actress for that performance and went on to appear in films like The Prestige, Vicky Cristina Barcelona, and more. In 2010, Johansson joined the Marvel Cinematic Universe by playing Black Widow, which led to her starring role in Avengers: Endgame, the highest-grossing movie of all time.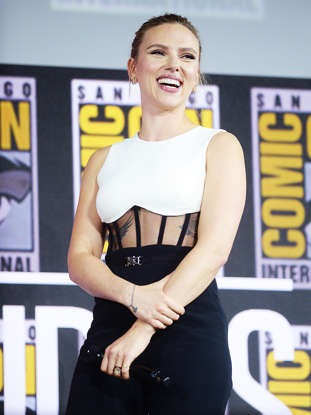 Her romantic life has been quite successful, as she has been married to both Ryan Reynolds and French businessman Romain Dauriac. From her marriage with Dauriac, she has a daughter named Rose Dorothy Dauriac. In December of 2017, she began a relationship with Coliп Jost, who is a co-head writer for "Saturday Night Live" and host of "Weekend Update." The couple got engaged in 2019, which was also the same year that Marvel announced the development of a standalone movie featuring Black Widow.