Sand art is the creative and impressive modeling of sand, which can take on various forms such as sand painting, sand brushing, and sand sculpting.
Sand sculpting is a unique talent that not everyone possesses. It takes consistent practice, persistence, and hard work to become an expert in this field. While dancers, musicians, and artists are well-known for their abilities, sand sculptors are a rare breed.
Although Ray Villafane is most renowned for his exceptional talent in food carving, he is also acknowledged for his astonishingly lifelike sand sculptures.
With nothing but sand and water, this artist has the ability to create intricate figures that loom over him as he works. It's truly remarkable to think that these realistic and whimsical characters, including nativity scenes and even monsters from Dante's Inferno, are made from such basic materials as grains of sand.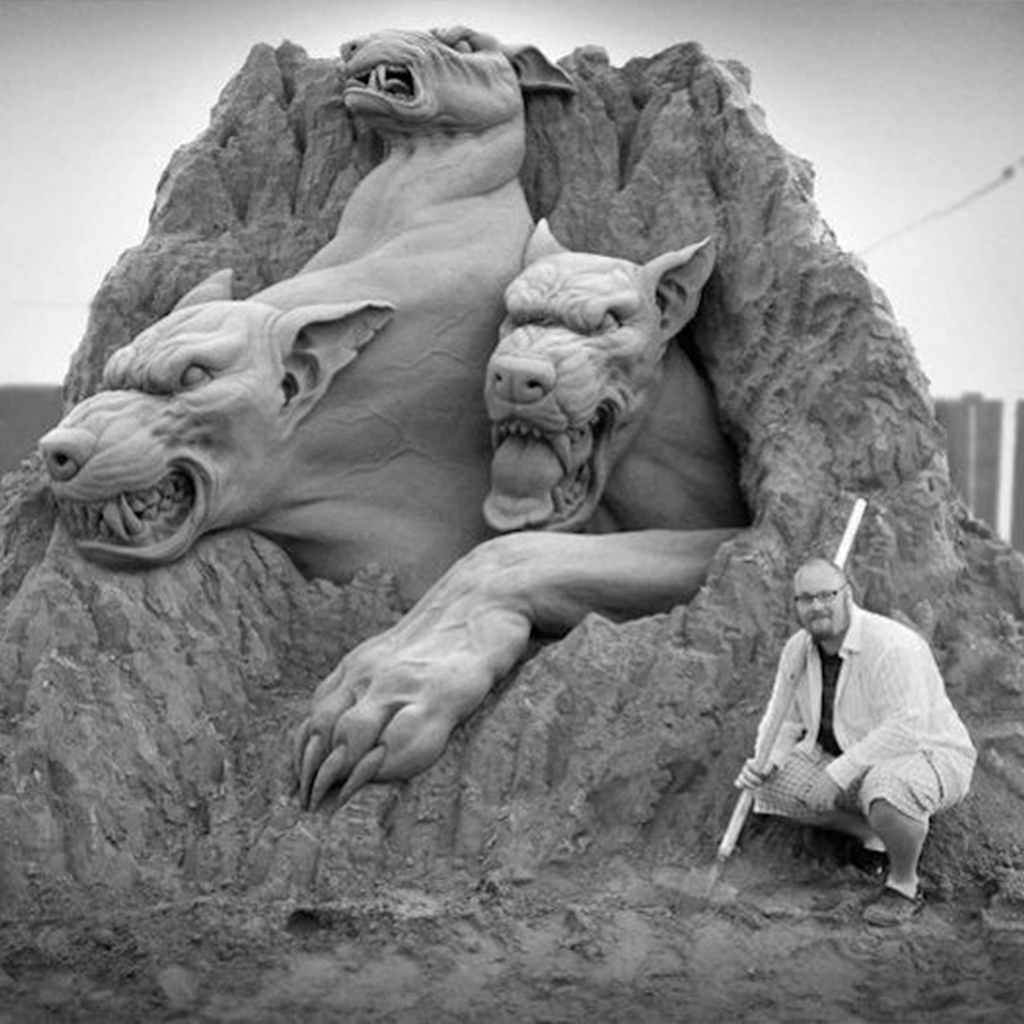 Sand sculpting has come a long way, from building replicas of ancient cities and recreating folktales to crafting towering structures out of just sand! The art form has undergone significant transformations throughout the years.