The lively metropolis of New York is buzzing with an intriguing news piece featuring Gal Gadot entitled "Gal Gadot Sparkles at Tiffany & Co's 'The Landmark' Reopening – A Marvel in the Manhattan Skyline!" The article highlights the stunning actress's timeless charm as she graces the ribbon-cutting ceremony to celebrate the revival of Tiffany & Co.'s prestigious "The Landmark."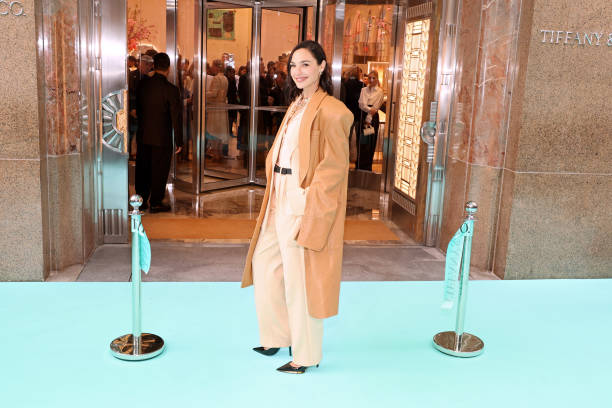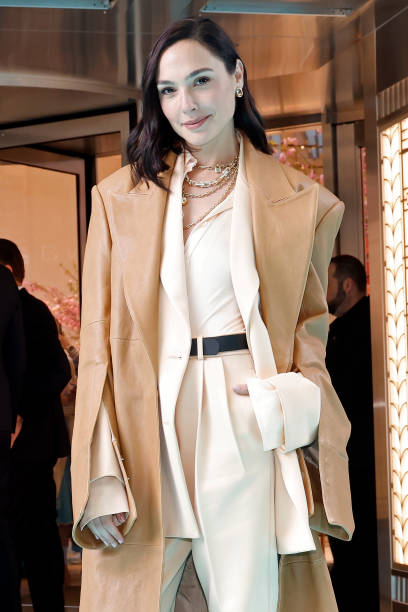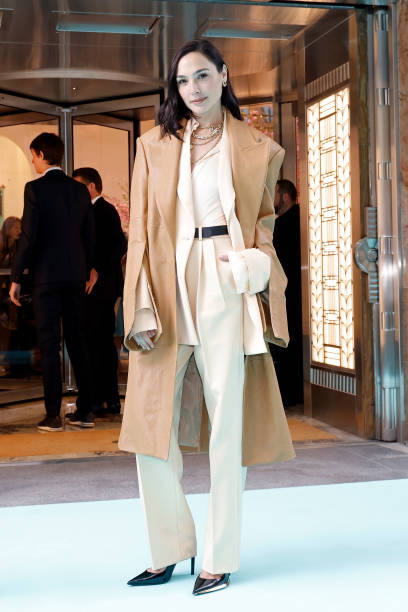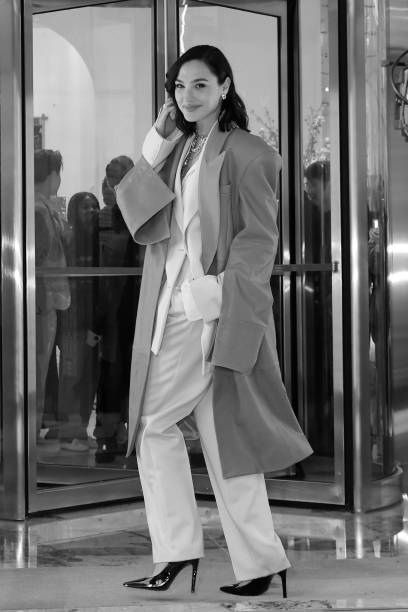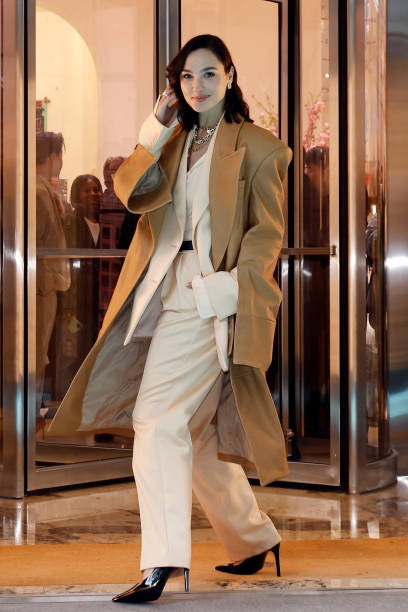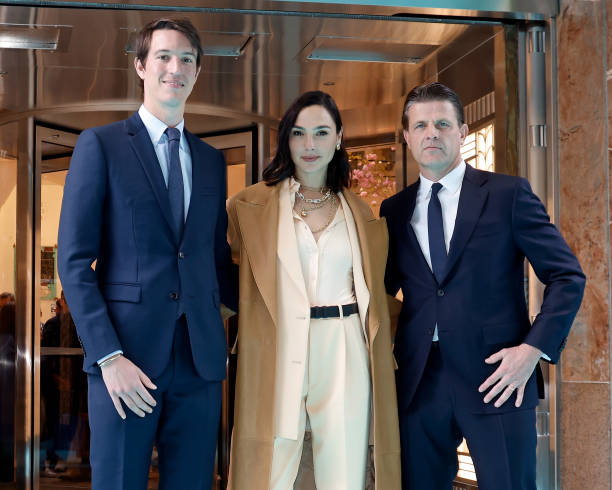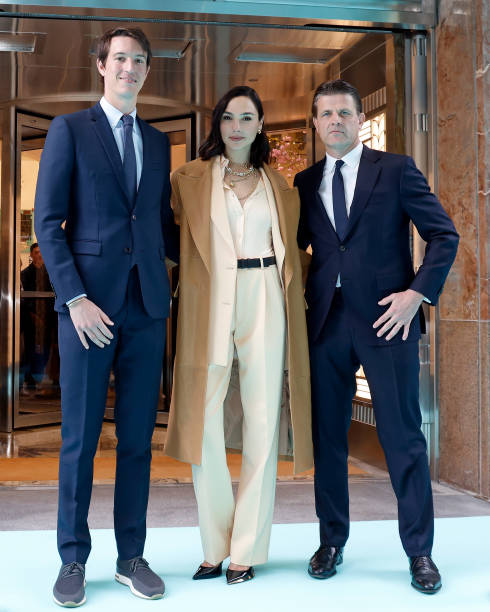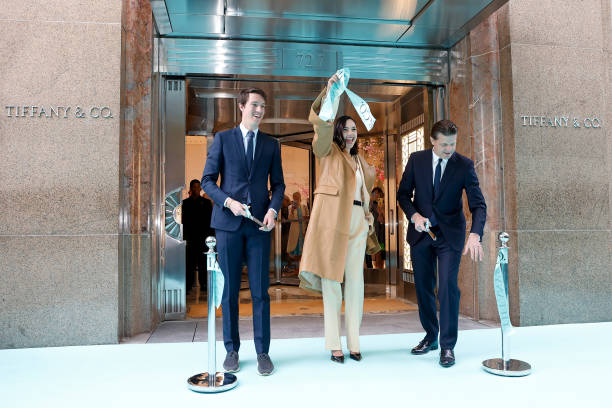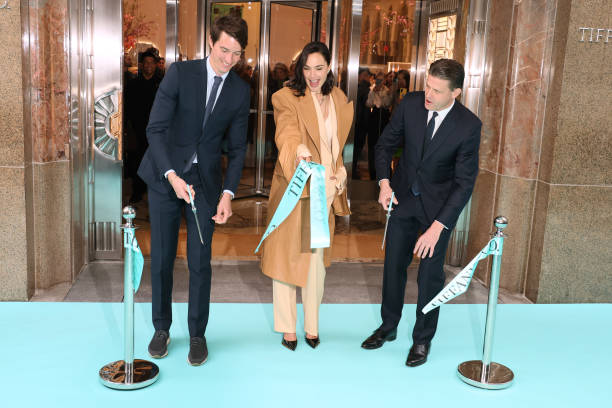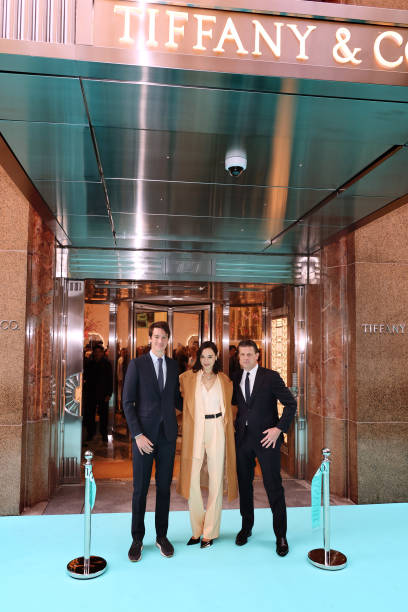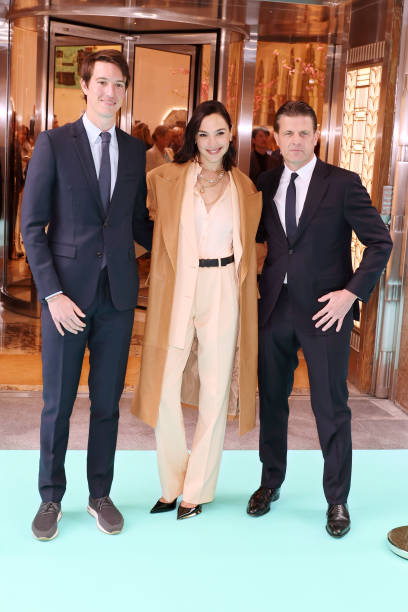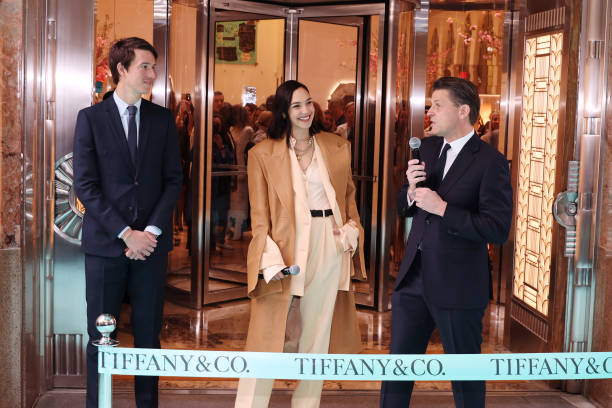 The story starts off with a fancy event attended by notable personalities, with Gal Gadot as the highlight, radiating grace. The author's words create a vivid imagery of a dazzling luminary whose magnificence perfectly matches the opulent legacy of Tiffany & Co.
The piece takes us on a tour of the ribbon-cutting ceremony, providing an exclusive glimpse of Gal Gadot's regal bearing during the grand reopening. It goes beyond her fame, revealing how her charm elevates the ambiance of one of New York City's most famous establishments.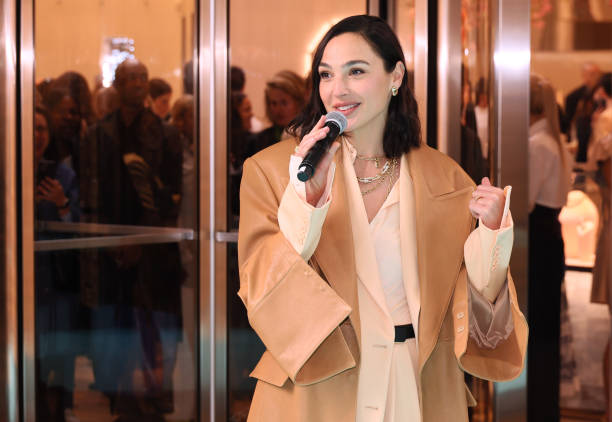 The renowned newspaper highlights the radiant presence of Gal Gadot, who graces the pages not just as a guest but as a star in her own right. She exudes elegance, illuminating the dazzling diamonds from Tiffany & Co. Her lasting charm is evident in a captivating tale of glamorous events that have cemented her status as an eternal icon in the bustling city that never sleeps.