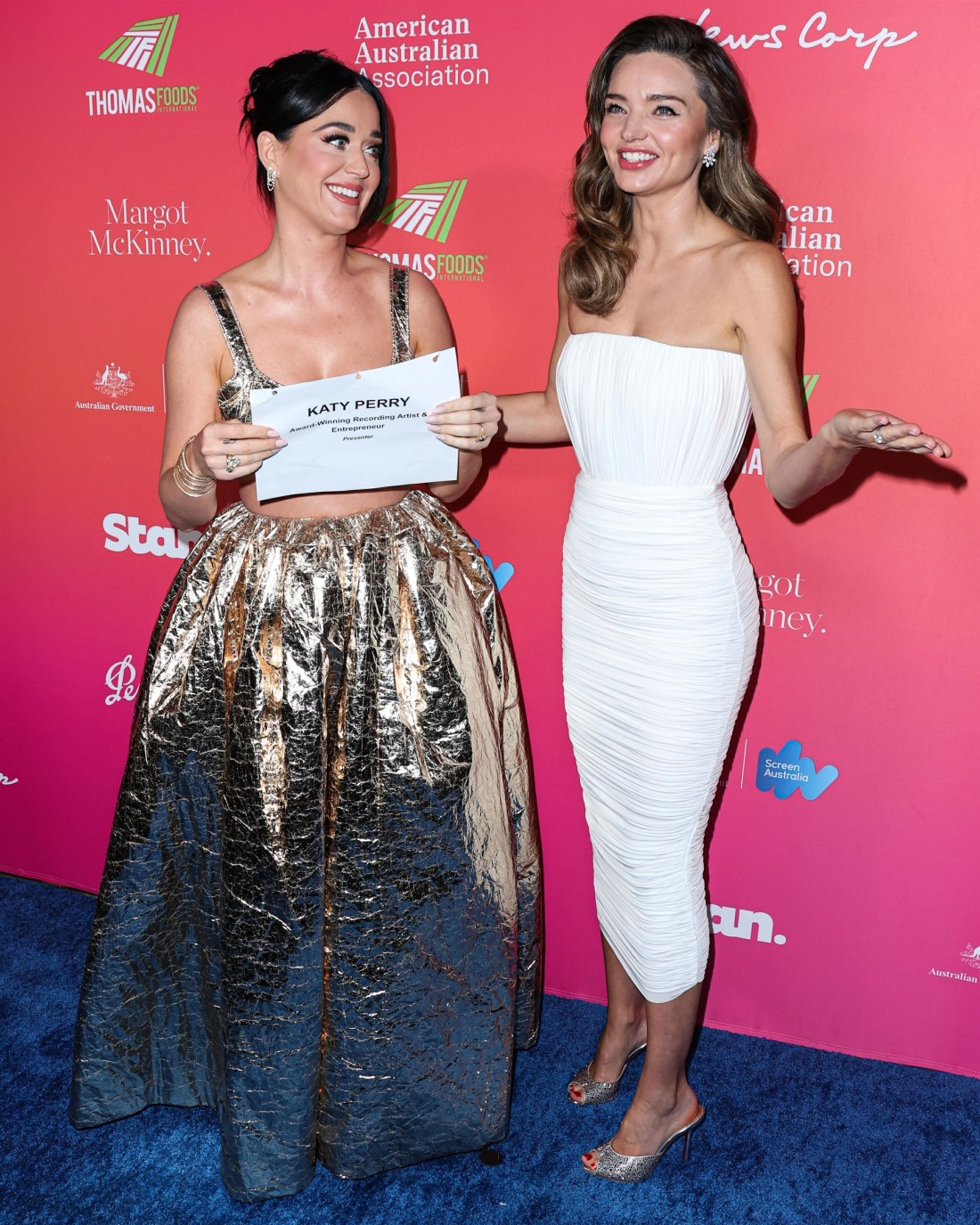 It's easy to forget that Katy Perry and Miranda Kerr are connected through their shared relationship with Orlando Bloom. Miranda and Bloom co-parent their son, Flynn, while Katy and Orlando have a daughter named Daisy Dove together. This means that Katy is essentially a stepmother to Flynn. Despite tabloid rumors trying to pit the two women against each other, they have always had a good relationship. In fact, Katy recently attended the G'Day USA Arts gala where Miranda was being awarded, and Katy even presented her with the award. They were seen posing together on the red carpet in a sweet display of support for one another.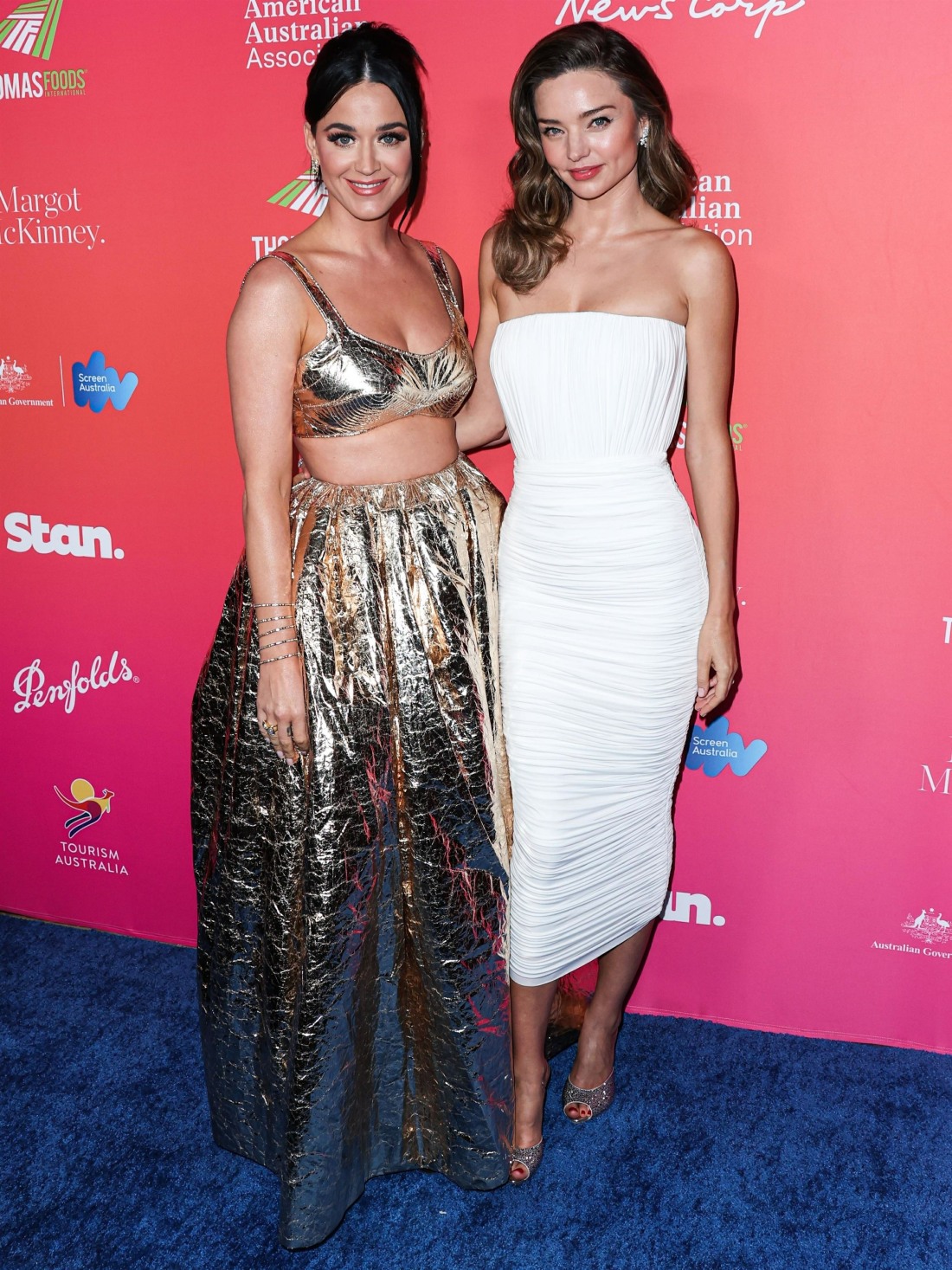 Katy Perry and Miranda Kerr attended the 20th annual G'Day USA Arts Gala together and posed for photos on the red carpet. Despite Perry being engaged to Kerr's ex-husband, Orlando Bloom, the two seemed to have a great relationship. Perry wore a stunning metallic bralette top and floor-length ballgown skirt by Zimmerman, while Kerr opted for a stylish white ruffled strapless dress. Perry presented Kerr with the Excellence in the Arts award during the event and playfully teased the audience about their unconventional family dynamic. She expressed her pride in being part of a modern blended family and having gained another sister in Kerr, who she often sides with in family chats.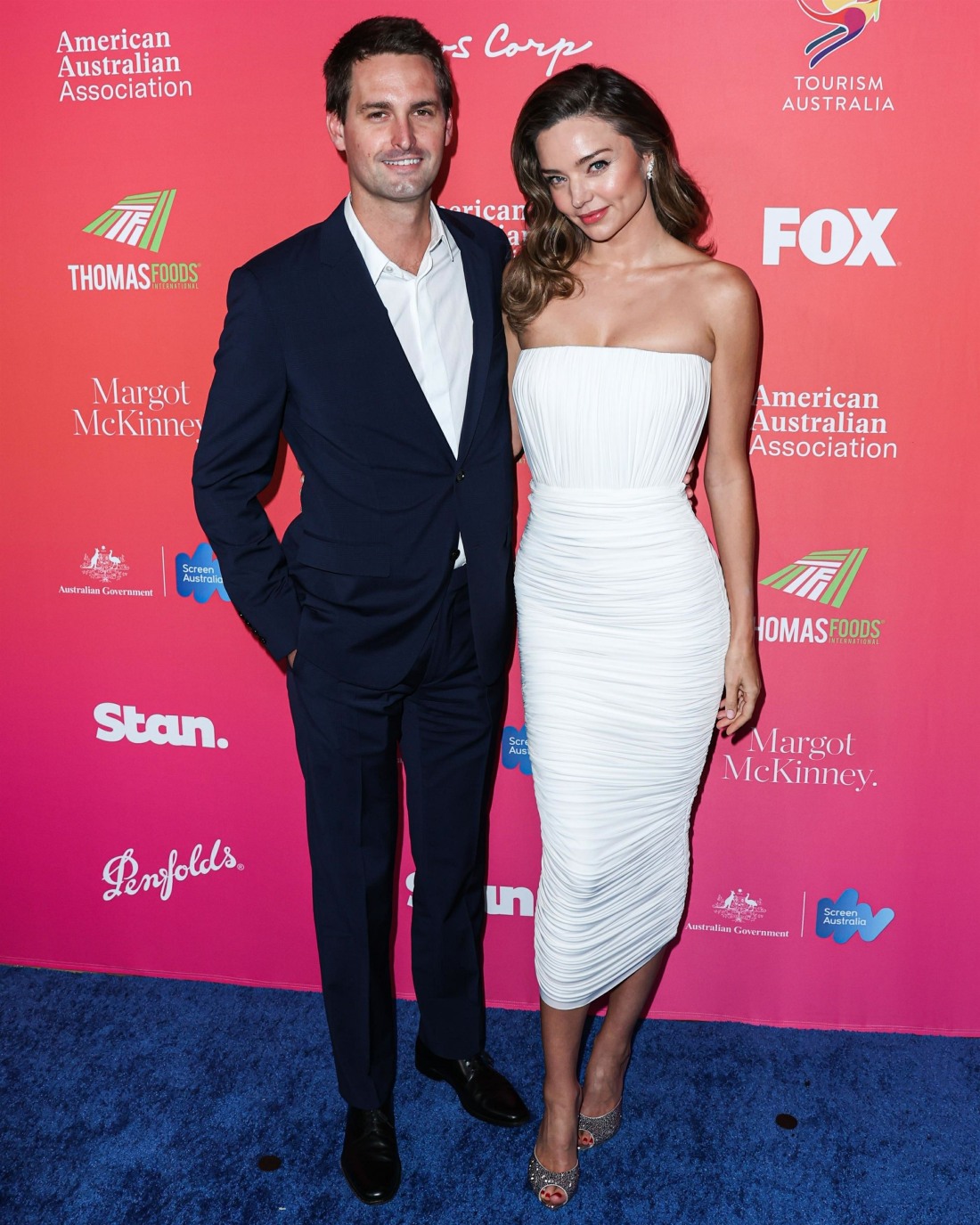 Is it attractive? I think so, and therefore, I'll purchase it. I have faith that there's no animosity between Katy and Miranda despite the fact that Kerr and Bloom had ended their relationship prior to Bloom's meeting with Perry. If anything, they might connect over the fact that Orlando isn't deserving of two accomplished and beautiful women (because it's true). A thought occurred to me: have we ever seen Daisy? After searching online, it turns out that Katy and Orlando haven't shared any photos featuring Daisy's face, although some paparazzi pictures are available. Interestingly, Daisy is a blonde! All jokes aside, how did Orlando manage to capture the hearts of both of these amazing women?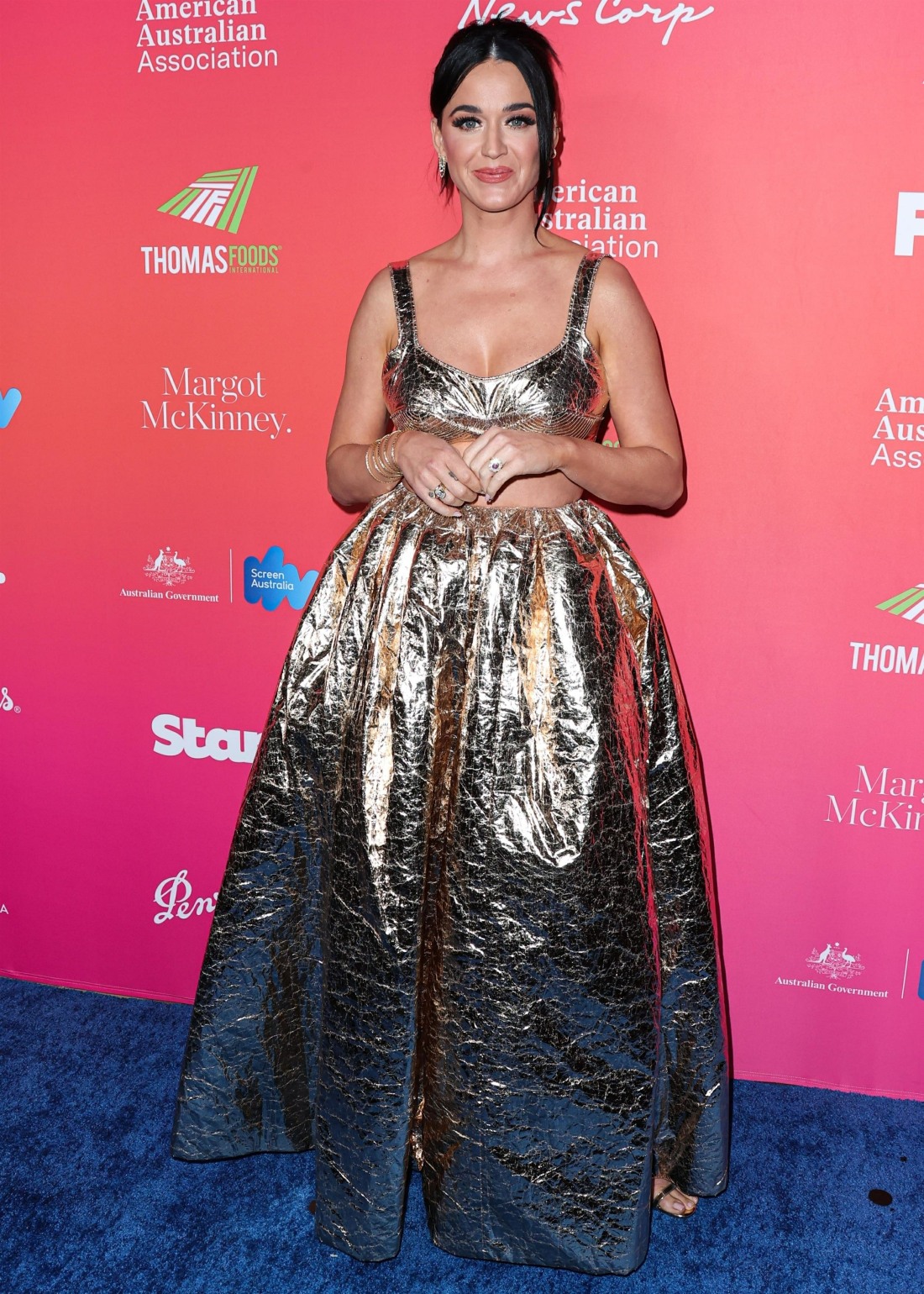 The images have been provided by Backgrid.